Professional Clothing Closet
Main Content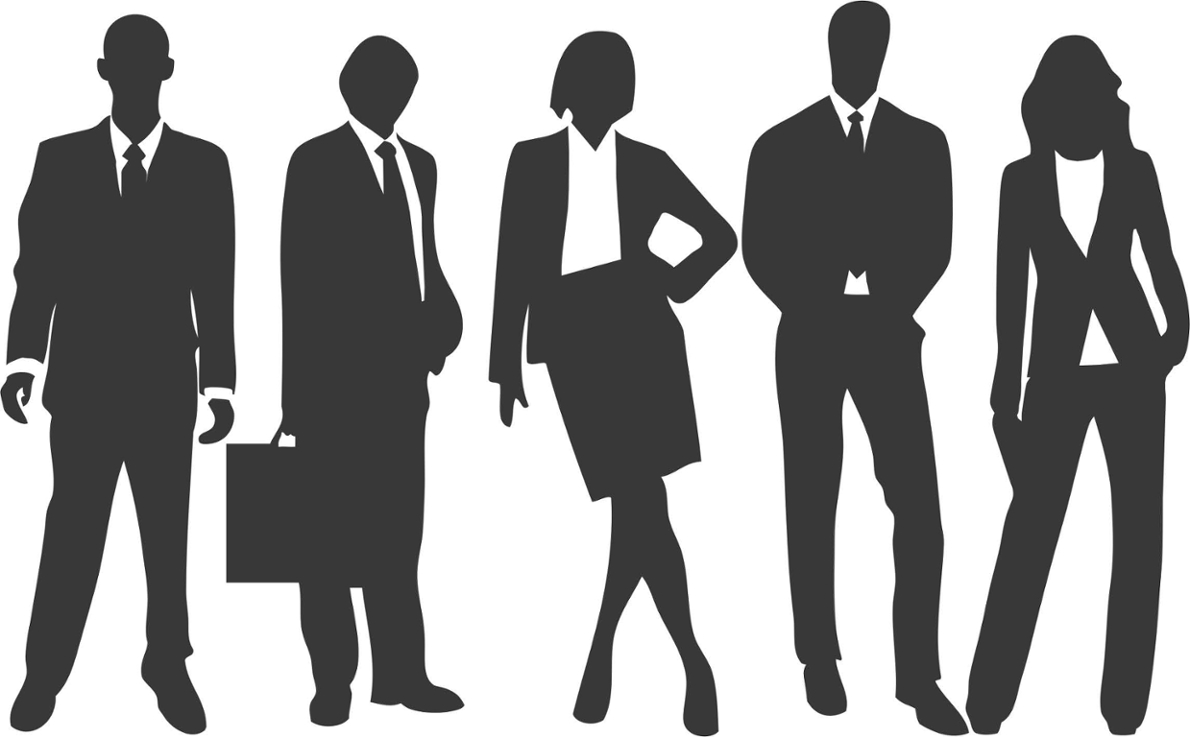 Need professional clothes for an upcoming interview? No worries! You may shop in our Professional Clothing Closet for FREE!
The Professional Clothing Closet provides a way for students to access FREE professional and business casual attire appropriate for job fairs, interviews, and the workplace. It is important for students to look professional throughout their job search and when they enter the professional world. Through this service, we want to help you look your best and make a lasting positive impression.  
Business Professional
Pantsuits

 

and skirt suits
Blazers and sport coats
Blouses, shirts
Dresses, skirts
Professional ties
Belts
Suit scarves
Dress socks
Dress shoes or closed-toe heels
Handbags
Students may select items that serve their interview needs and they may keep them permanently.
Hours by Appointment | 618-453-2391
Monday - Friday; 8:30 a.m. - 4:00 p.m.
Student Services Building, Suite 0110
If you have any questions, please reach out to careerdevelopment@siu.edu.