Employers
Main Content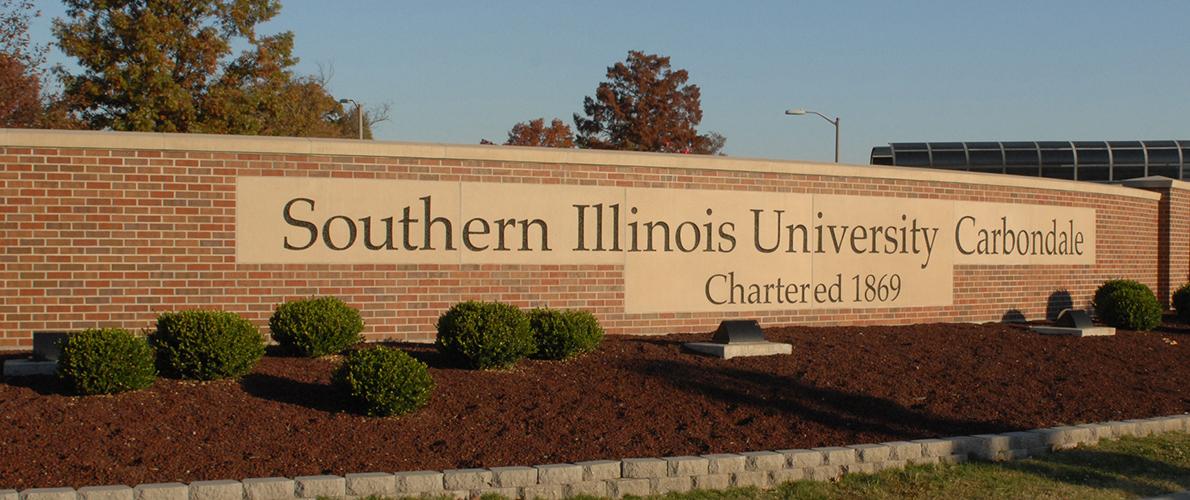 The Career Development Center at Southern Illinois University Carbondale offers your organization our support in meeting your recruiting goals. Our graduates are the type of quality people that will enhance any company or organization.  And, as an employer, your interest in our students and participation in job fairs and other on-campus recruiting events is a major contributing factor in helping our graduates meet their goals and move into their chosen professions. We welcome you to our campus!
Why recruit at SIU Carbondale?
Southern Illinois University is a nationally ranked, top-tier research institution. Our faculty members are extensively published experts who are very active in their fields. Our alums are accomplished entrepreneurs.  As a University, we generate patents and offer businesses the innovations and assistance they need to grow.
SIU Carbondale prides itself on preparing quality candidates for today's competitive job market.  Our graduates not only demonstrate superior knowledge and ability in their industry-specific fields, but they also possess exceptional skills in various areas including leadership and management capability, critical-thinking ability, and communication skills. 
SIU Carbondale offers exceptional academic programs. These include baccalaureate programs, masters programs, and doctoral and professional programs, including the School of Law and School of Medicine. 
In addition to outstanding academic programs, SIU boasts a student population diverse in age, gender, work experience, race/ethnicity, geographic/national origin, religious beliefs, skills and military experience. 
Online Recruiting
HIRE A SALUKI is the official online recruiting tool at SIU. It helps employers connect quickly with our students and is used by employers to post jobs and internships, search for potential applicants, and register for job fairs. Make sure to review the guidelines and request an employer account.
Job and Internship Fair Information
We regularly host job and internship fairs that connect our students and recent alumni with potential employers.
Employers: click here for job fair information and registration.