Main Content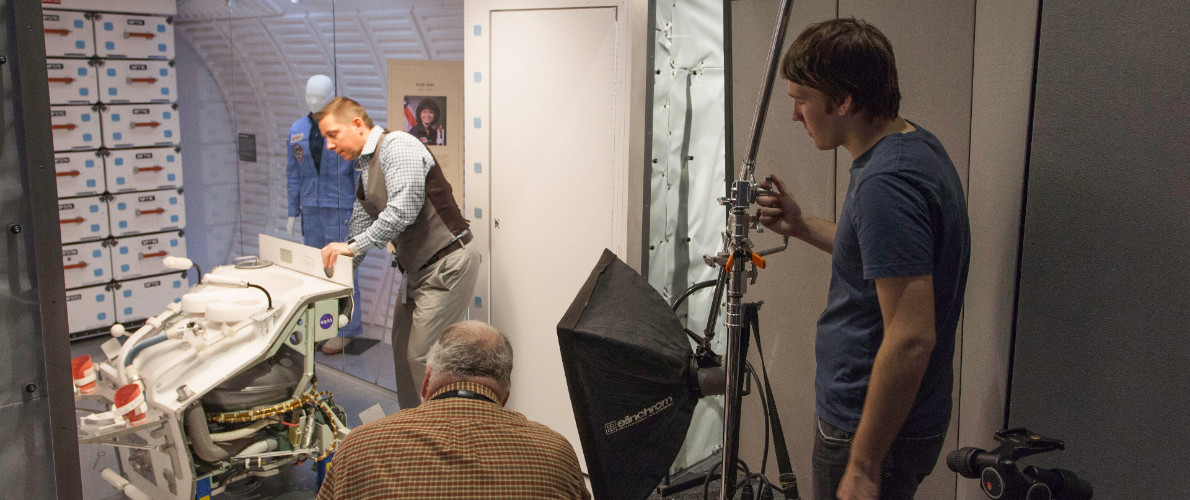 COME CHECK IT OUT
JOB AND INTERNSHIP FAIR
Tuesday, February 21, 2023
10 a.m. - 2 p.m.
SIU Student Center Ballrooms
Admission is FREE for students and alumni!  The only admission requirements are that students come dressed professionally. Students should also bring multiple copies of their resumes.  
Employer participants are listed in Handshake under the Events section. Employers will register continuously until the day before the event. Students are encouraged to check the list often.
Reach out to us at careerdevelopment@siu.edu if you have any questions.