Main Content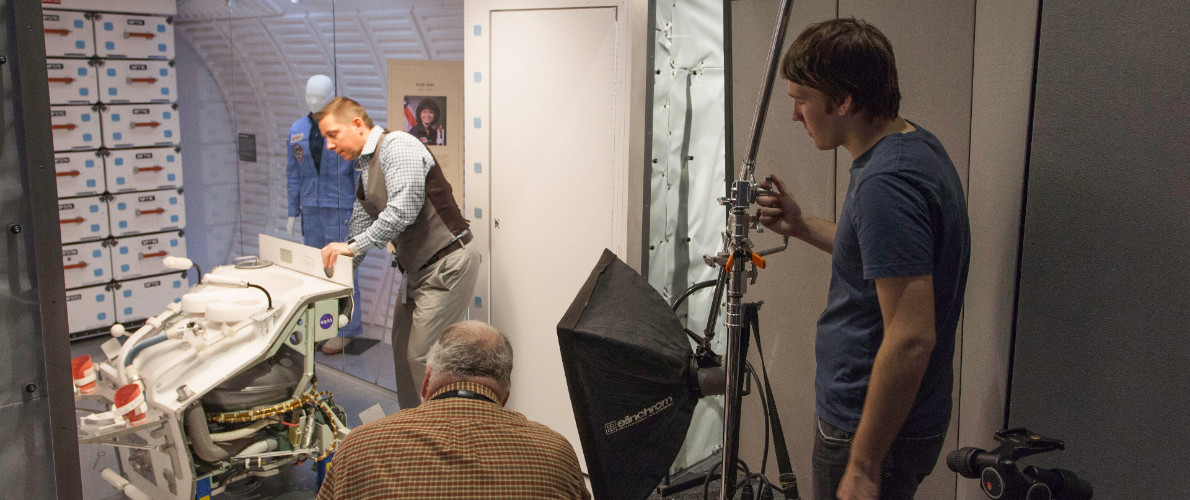 SPRING 2024 JOB FAIR
Looking for full-time, part-time, or student work opportunities? 
Date:Tuesday, February 20th, 2024
Time:10 a.m. - 2 p.m.
Location: SIUC Student Center Ballroom 
Check-in at the Corker Lounge
Attention Employers
Promote your part-time/student work/internship opportunities at the student job fair!
Questions? Email careerdevelopment@siu.edu or call  618-453-2391.
Take the SIU graduation survey!
Congratulations on your upcoming graduation! We would love to hear about your post-graduation plans. Please take a moment to fill out the SIU graduation survey at siu.12twenty.com. Simply sign in using your SIU username and password at the top of the page.
Go Salukis!!