Mock Interview Program
Main Content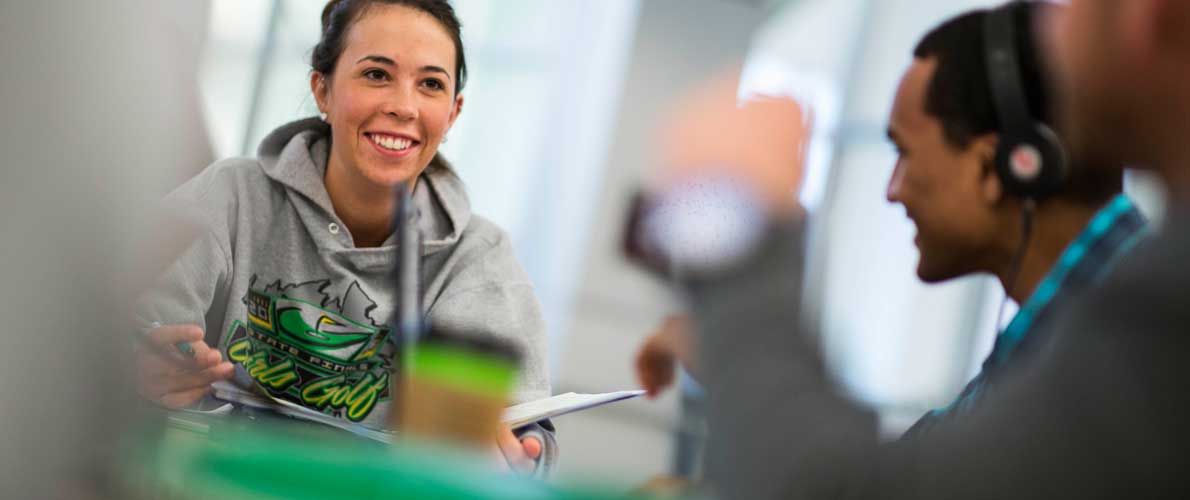 Virtual mock interview
Go to siu.interviewstream.com to create an account.
Go to the "Conduct Interview" icon to choose an interview or create one of your own.
Once your interview is complete, you will be given the choice to "request counselor review". Please click this option so that our staff may give you feedback before your in-person mock interview.
Note: If you do not have access to a webcam, please call the Career Development Center at (618) 453-2391 to schedule a time to use our mock interview room.
In-person mock interview.
Mock interviews are one-on-one interview sessions designed to simulate a "real" interview.
To schedule an in-person mock interview, you must first complete a virtual mock interview (see above). Then you may
register here
and call the Career Development Center at 453-2391 to schedule an interview time.
Come prepared and ready to learn. Here are some things you should know:
Professional attire is recommended. Note: Unprofessional dress results in the loss of points on your evaluation.
You must bring two copies of your resume, one for you, one for your interviewer.
Know that your interview begins the moment you walk into the lobby. Pre-interview behavior is evaluated. (i.e. be polite to the receptionist, no texting or talking on your cell phone.)
Arrive at the Career Development Center (Student Services Building, Suite 110) 10 minutes before your appointment. Late arrivals will be asked to reschedule and write a letter of apology to their interviewer. You are allowed one reschedule per semester.
NOTE: All mock interviews conducted as a course assignment MUST be completed by the last Friday of the semester. There will be no mock interviews conducted during finals week. Please plan accordingly.
Thank you for your interest in the SIU Career Development Center Mock Interview Program. We hope you find the experience to be informative and enlightening. Please do not hesitate to contact us with any questions.