Technical Resource Management
Main Content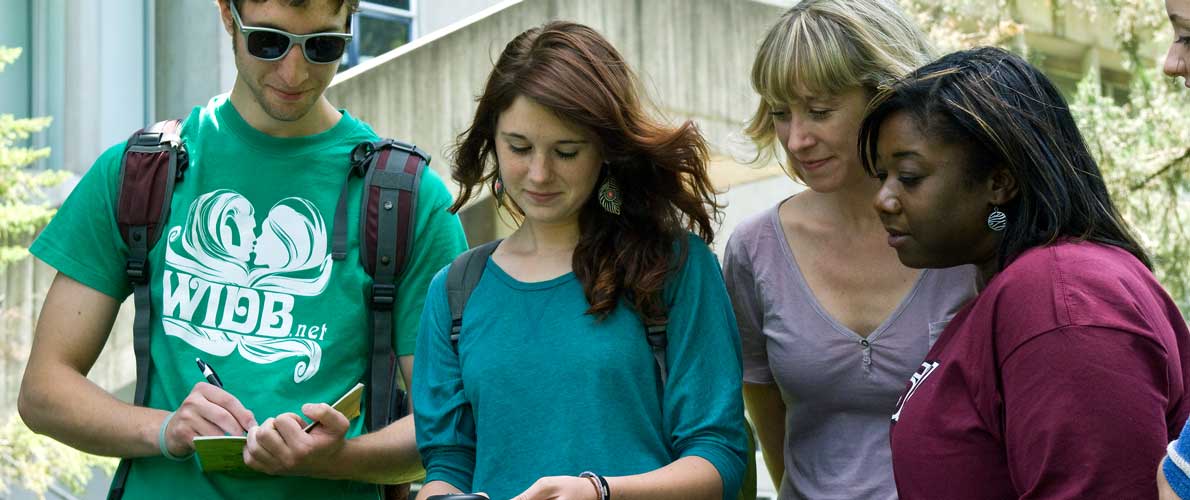 What can I do with this major?
Area
Employers
Strategies

Technical Resource Management

Team Leader Supervisor

District Sales and Service Manager

Construction Foreman

Designer

Project Manager

Project Coordinator

Service Technician

Technical Writer

Vendor Consultant

 

Gain sales experience. Work in sales at campus newspaper or radio station.

Develop organizational and communication skills. Learn to think strategically.