Speech Communication
Main Content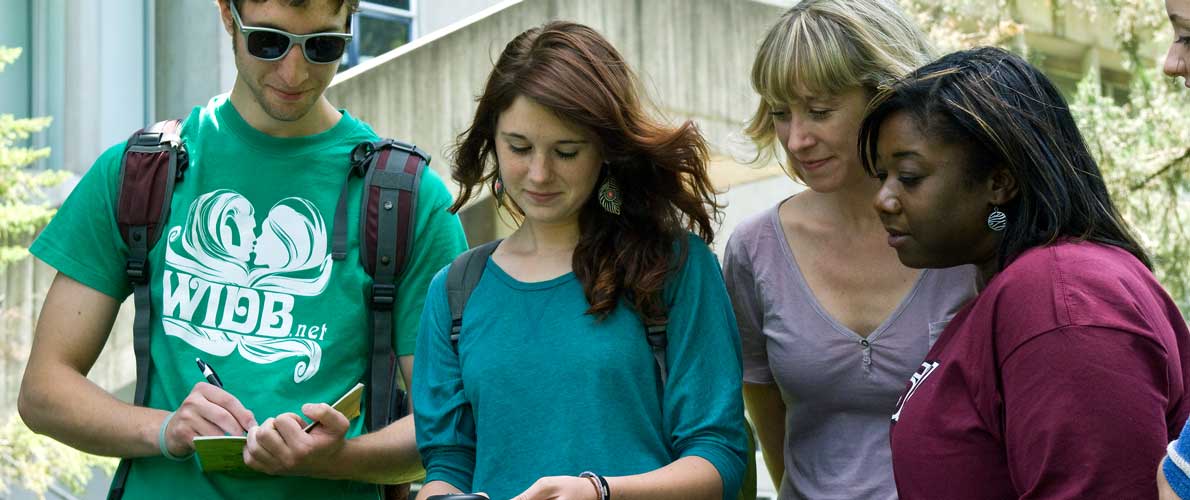 What can I do with this major?
Area
Employers
Strategies

Speech Communication

communication Disorders

Neurobiology of Deafness

Language Development

Communication Audiology

Biology of Sensation

Cognitive Neuroscience

Clinical Studies

Organizational Communication

Performance Studies

Persuasive Communication

Applied Communications instructor, 

Associate Producer, 

Buyer, 

Campaign 

Director, Claims Adjuster, Corporate Recruiter, 

Customer Consultant, 

Director, Career Services

Director, Food Services Director, Marketing 

Director, Medical information District Manager,

Guidance Director, 

Human Resources Officer, Paralegal Aid, 

Personal Banker, 

Personal Manager Production Engineer, 

Public Relations Coordinator, Sales Representative, 

Teacher, 

Traffic Watch Anchor, Vocational Counselor ,

Business/Industry,

Government,

Organizationas of all types,

Performing Arts

Drama/TV/Theatre Directory

Public speaking

Announcer Dj

Politics

Law

Sales

Advocacy.

Take courses in business and professional speaking, persuasion, interviewing, and organizational climate/culture. 

Participate in student government, sports, community service, professional, and student organizations.

Talk to professors, job shadow, seek out internships, and volunteer.

Take courses in written and oral literature, adapting and directing for the stage, perforance and culture, or art and design.

Work/Intern with campus or local radio and television stations, participate in acting workshops, and perform in local productions of theatre/opera/ballet. 

Take courses in theories of persuasion and rhetoric, public speaking, and professional/technical writing.

Seek activities that will encourage development skills.

Intern/job shadow with law offices, politicians, or in sales based industry.