Paralegal Studies
Main Content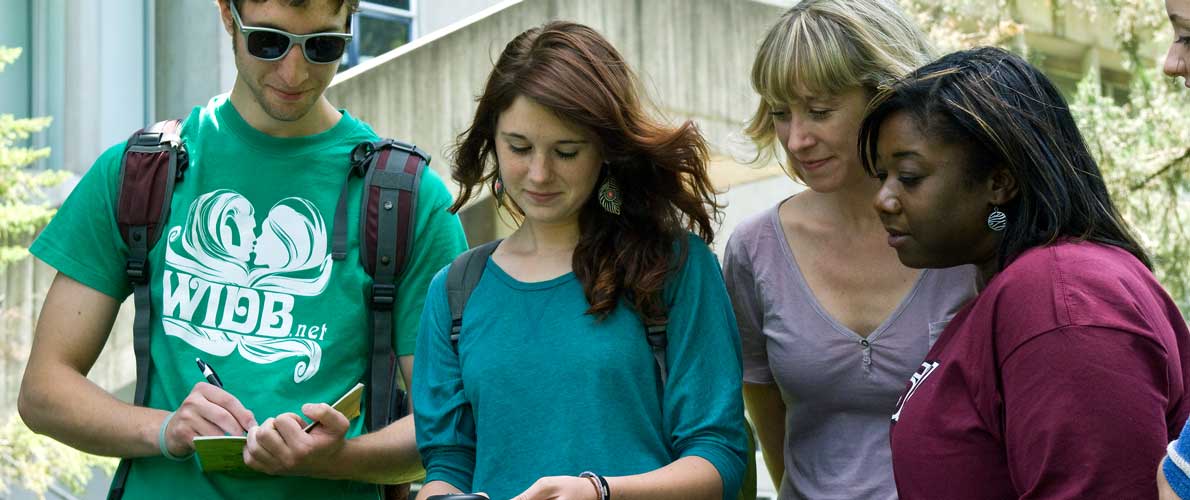 What can I do with this major?
Area

Employers

Strategies

Paralegal
Legal Support Staff
Real Estate Assistant
Load Document specialist
Case Manager
Legal Assistant
Legal Administrator
Title Company Closing Agent
Legal Document Specialist
Legal Administrative Assistant
Law Office Manager
Title Examiner
Law Office File Clerk

Law Firms
Insurance Companies
Real Estate Firms
Corporate Legal Departments
Mediation Services
Accounting Firms
Financial Institutions
Title Companies
Public Service Organizations
Law Schools
Tribal Agencies
Law Enforcement Agencies
Public Health and Human Services
Public Defender's Office
Legal Services
Courthouse-Clerk and Recorder
County Attorney 's Office
Social Security Administration

Gain experience as a secretary or clerk
Acquire exceptional keyboarding/word processing skills.
Learn about businesses and business practices.
Be computer literate.
Learn Latin and Old English.
Be able to write technically.
Be very familiar with the legal system.
Attend several trials and hearings to gain familiarity with the proceedings and the roles of each person involved.
Links
https://www.worldwidelearn.com/online-education-guide/criminal-justice/paralegal-major.htm