Mortuary Science and Funeral Services
Main Content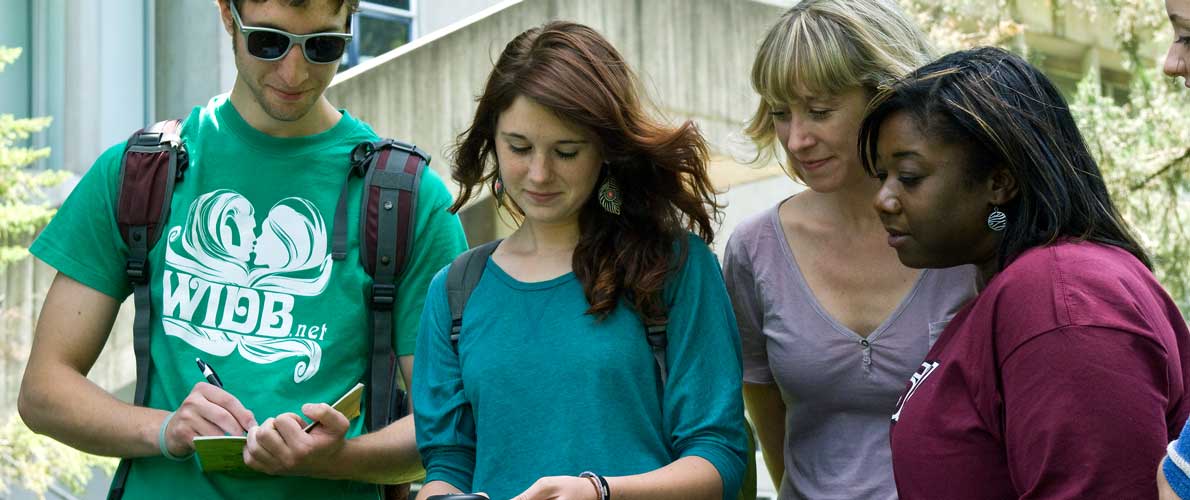 What can I do with this major?
Area

Employers

Strategies

Embalmer
Funeral Attendant
Funeral Director
Hairstylist and Cosmetologist

Funeral Home
Government (Coroner)

To be a Funeral Director or Embalmer you must get a license.
Find out the regulations to get a license in your state.
Try to get a job at a Funeral Home for practical experience.