Mining Engineering
Main Content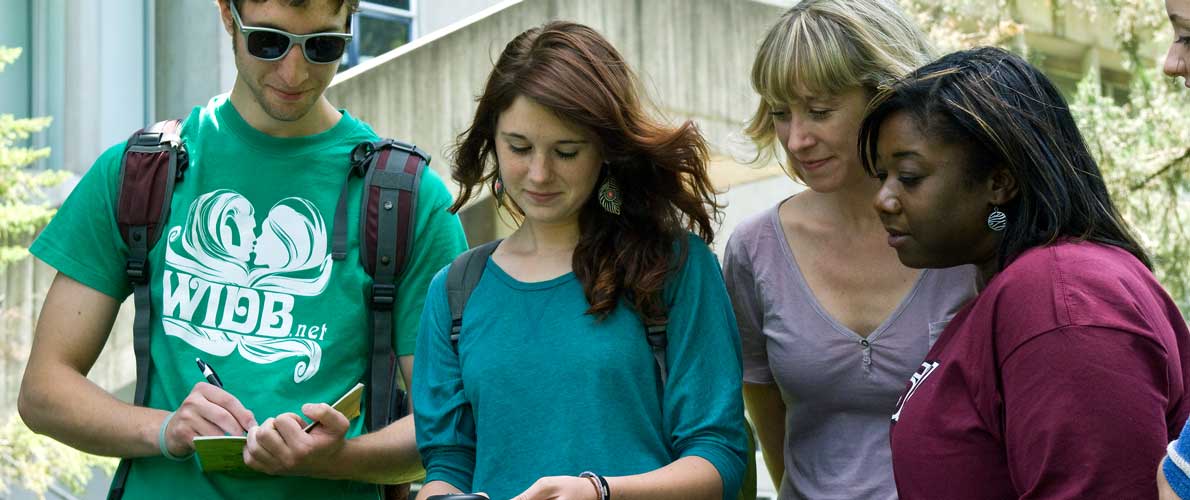 What can I do with this major?
Area

Employers

Strategies

Aggregate Quarry Supervisor
Consultant
Compliance Review (OSHA, EPA, etc)
Design Engineer
Lawyer (mine, regulatory, environmental)
Mine Design Software Engineer
Mine Inspector
Mine Safety Officer
Mine Supervisor
Mining Consultant
Mining Engineer
Engineer
Stock Analyst

Consulting Firms
Government Agencies
Mining Companies

Gain an extensive knowledge in calculus, physics, chemistry, and biology.
Learn to be a critical thinker.
Keep up with changing technology.
Take the Fundamentals of Engineering Exam and Professional Engineer Exam to gain certification in the field.