Microbiology
Main Content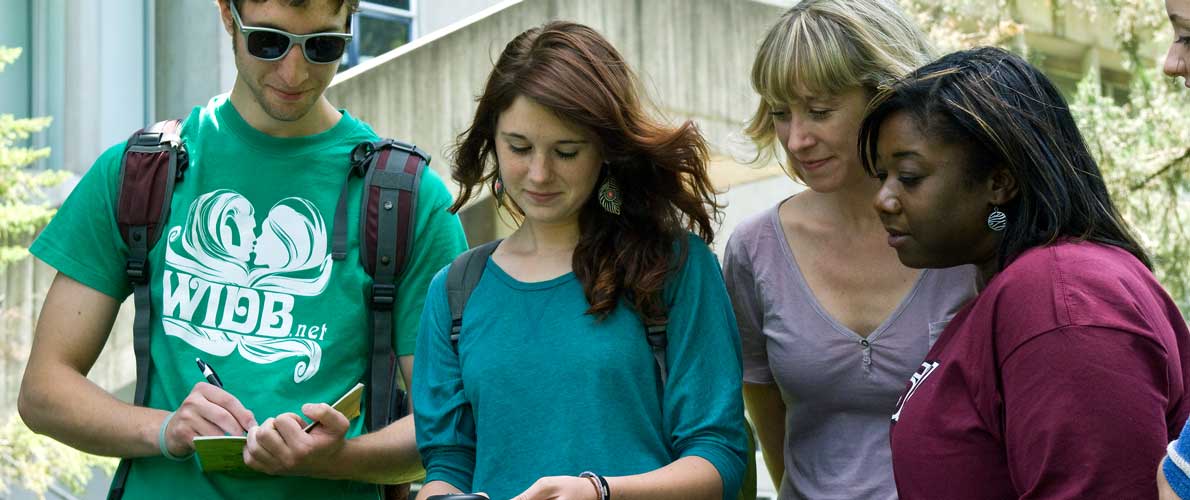 What can I do with this major?
Area

Employers

Strategies

Bacteriologist
Biochemist
Biomedical Laboratory Manager
Chemical Laboratory Technician
Crime Lab Analyst
Educator
Environmental Health Scientist
Food and Drug Inspector
Food Technologist
Genetic Engineer
Medical Lab Technician
Medical Technologist
Microbiologist
Pathologist
Parasitologist
Physician
Public Health Director
Research Assistant
Technical Sales Representative
Technical Writer
Veterinarian
Virologist

Biotechnology Firms
Breweries
Chemical Companies
Clinics/Hospitals
Consulting Firms
Dairies
Diagnostic Testing Companies
Food Companies
Medical Laboratories
Pharmaceutical Companies
Research Companies
U.S. Center for Disease Control
U.S. Department of Agriculture
U.S. Food & Drug Administration
U.S. Military
Veterinary Diagnostic laboratories
Water/Wastewater Authorities

Gain experience in making critical observations.
Be able to concentrate for long periods of time.
Gain proficient reading and writing skills.
Learn to use scientific equipment.
Be able to question and analyze.
Learn to organize and analyze data, as well as make predictions from it.
Be able to do research and explain it.
Enjoy questioning things and scientific inquiry.
Learn to be very precise.
Learn to be a problem solver, critical thinker, and creative person.
Links