Mechanical Engineering
Main Content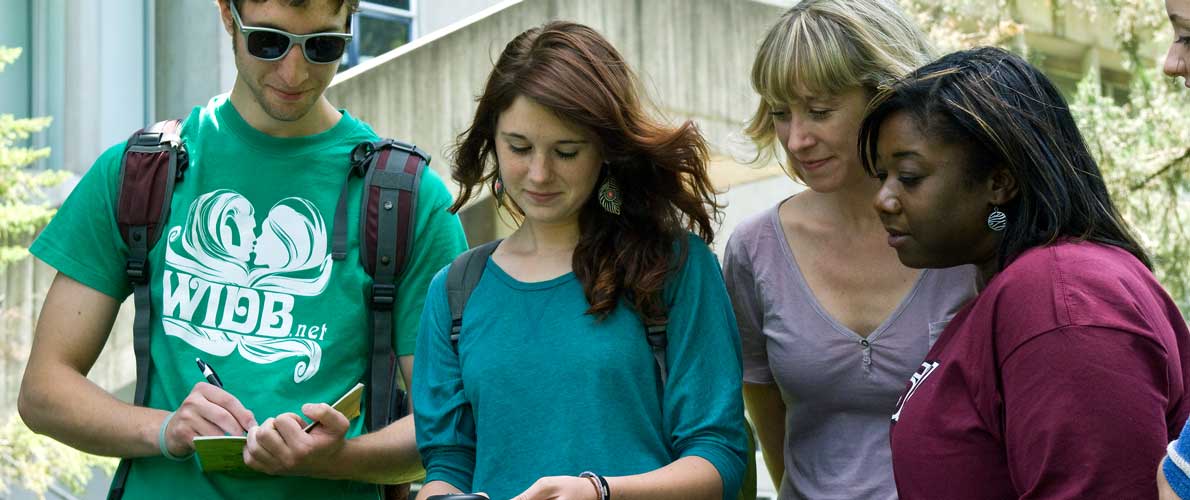 What can I do with this major?
Area

Employers

Strategies

Aerodynamicist
Aeronautical Drafter
Aeronautical Engineer
Aerospace Engineer
Architect
Automotive Engineer
Biomedical Engineer
Chief Drafter
Circuit Design Engineer
Die Designer
Fire Protection Engineer
Heat Transfer Technician
Manufacturing Engineer
Material Scientist
Mechanical Research Engineer
Metallurgist
Nuclear Engineer
Numerical Control nesting Operator
Optomechanical Technician
Patent Drafter
Plant Engineer
Research Mechanic
Sales Engineer
Solar Energy Systems Designer
Specification Writer
Stress Analyst
Technical Writer
Tool Designer
Utilization Engineer
Value Engineer

Aerospace Industry
Aircraft Industry
Appliance Manufacturers
Architectural Firms
Army Corps of Engineers
Army Material Command
Auto Industry
Banks
Bureau of Engraving and Printing
Chemical Industry
Colleges and Universities
Construction Firms
Consulting Firms
Department of Energy
Drug Enforcement Administration
Electronics manufacturers
Engineering Firms
Environmental Organizations
Federal Aviation Administration
General Services Administration
Hospitals
Hotels
Housewares manufacturers
Industrial machinery Industry
Insurance Companies
International Trade Commission
National Aeronautics and Space Administration
National Institute of Standards and Technology
Nuclear Plants
Nuclear Regulatory Commission
Patent and Trademark Office
Petroleum Industry
Pharmaceutical Companies
Public Utility Companies
Publishing/Printing Firms
Research Facilities
Retail Organizations
Telecommunications Firms
Textile Industries
Transportation Companies
United States Navy
United States Postal Service

Gain extensive background knowledge of calculus, chemistry, physics, and biology.
Obtain effective communication skills (oral and written)
Gain a knowledge of a foreign language as the engineering trade is global
Do at least one internship or co-op before graduating
Take the Fundamentals of Engineering Exam and Professional Engineer Exam to become a certified engineer.
Links
https://www.worldwidelearn.com/online-education-guide/engineering/mechanical-engineering-major.htm