Information Systems Technologies
Main Content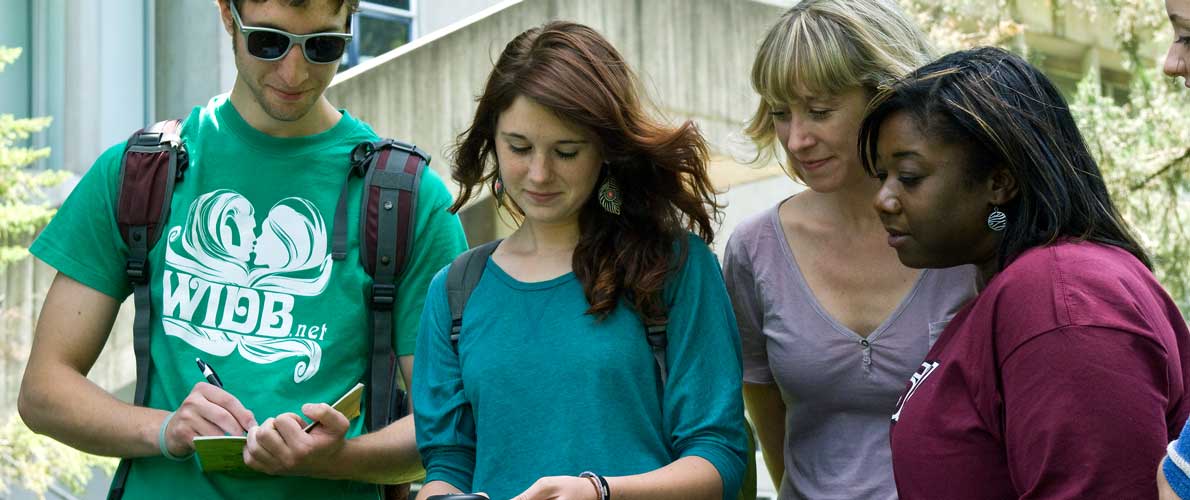 What can I do with this major?
Area

Employers

Strategies

Customer Support Specialist
Systems Analyst
Business Programmer
Technical Support
Technician
Technical Writer
Multimedia Developer
Interface Designer
MIS Director Information
Technology Analyst
PC Analyst
Programmer Analyst
Network Specialist
Database Specialist
Webmaster
Software Developer
Project analyst
Technical Consultant
Project Analyst
Technical Consultant
Systems Programmer
Internet Developer
Systems Support Specialist
Application System Managers
Project Manager
LAN Site Manager
Server Management
Business Applications Analyst
Network Operations Manager
Client Server Support Analyst

Computer Sales and Service
Web Development Companies
Banking and Insurance Firms
Utilities
Government Agencies
Software Manufacturers
Consulting
Educational Institutions
Wholesale and Retail Firms
Telecommunications
Data Processing Service Firms
Healthcare
Business and Industry, both public and private

Learn problem solving and logical thinking skills. Be able to critically reason.  Gain the ability to work well under pressure. Obtain written and oral communication skills.  Learn to be organized and how to organize information. Gain a technical knowledge of computers. Learn to be attentive to detail and conscious of accuracy.