Industrial Technology
Main Content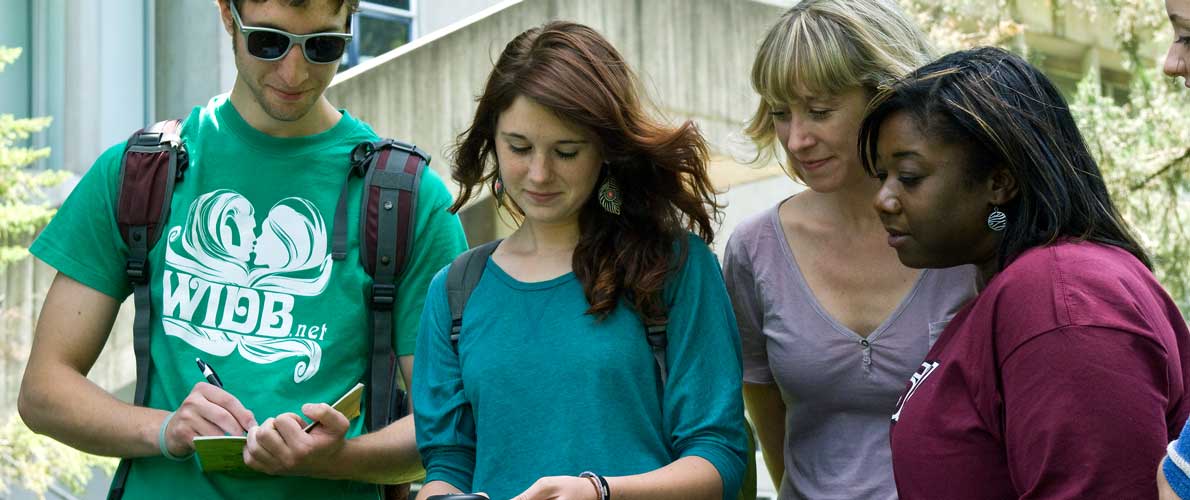 What can I do with this major?
Area

Employers

Strategies

Production Manager
Consultant
Quality Control Supervisor
Industrial Designer
Cost Estimator
Time Study Analyst 
Safety Engineer
Personnel Manager
Facilities Manager
Technical Education Instructor

Manufacturing Industries
Engineering Firms
Construction Industries
Industrial Design/Consulting Firms 
Public Utility Companies
Government Agencies
Pharmaceutical Companies
Insurance Companies (safety)
Community Colleges and Universities
Hospitals (tech support)

Have good time management skills both independently and with others.
Be able to communicate in writing and orally.
Be able to organize, analyze, compare, and interpret data
Learn to trust yourself and to have a high self-confidence level.
Get practical knowledge via an internship or co-op.
Learn math and computer skills, especially CAD programs.
Join organizations on your campus and after graduating that pertain to the profession.