Healthcare Management
Main Content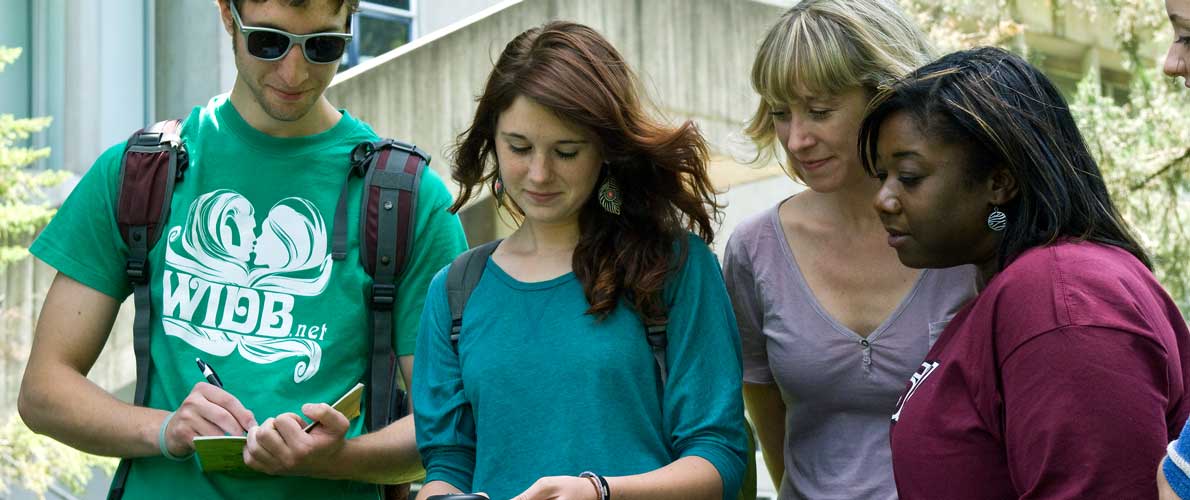 What can I do with this major?
Area

Employers

Strategies

Corporate Trainers
Emergency Medical Services Administrator
Field Health Officer
Group Practice Executive
Health Care Consultant
Health Educator Officer
Health Information Administrator
Home Health Care Administrator
Hospital Executive
Industrial Hygienist
Manager of Patient Safety
Medical Records Manager
Public Health Planner
Therapist

Assisted Living Services
Bio-medical firms
Community Agencies
Dental Companies
Education
Government
Health Care Facilities
Medical Centers
Mental Health Organizations
Nursing Homes
Pharmaceutical Companies
Rehabilitation Services
Senior Citizens' Homes
Social Service Agencies
University Health Services

Gain leadership experience.
Be able to communicate effectively.
Learn to make good decisions.
Be able to bring out the best other people have to offer.
Learn policies and trends.
Learn to solve problems.
Gain organizational and planning skills.