Health Education
Main Content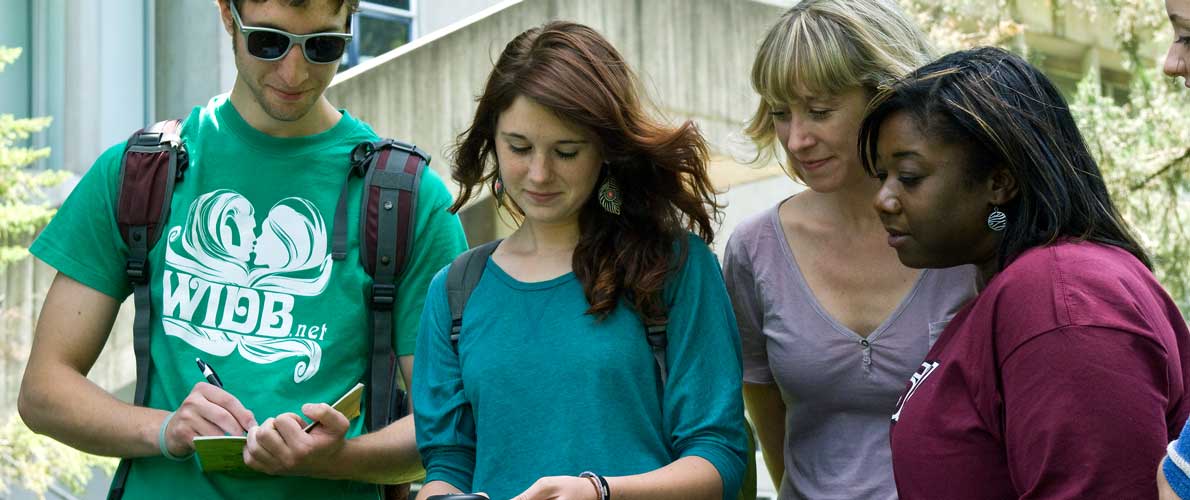 What can I do with this major?
Area

Employers

Strategies

Health and Physical Education Teacher
Sporting Good Salesperson
Recreation Coach
Therapy Dance Instructor
Occupational Therapy
Dance Therapy
Early Childhood Motor Skills Instructor
Outdoor Education Instructor
Weight-Control Counselor
Correction Facilities Instructor
Sports Medicine Physician
Youth Sports Coach
Sports Nutritionist
Intramural Director
Sports Psychologist
Camp Director
Protective Service Worker
Sports Clothing Designer
Sales Equipment Manager
Sports Agent
Sports Promoter
Government Careers
Athletic Trainer
Sports Official
Professional Athlete
Agency Recreation Leader
Corporate Trainer
Exercise Physiologist
Entrepreneur

Private Industry
Public Industry
Correctional Facilities
Educational Institutions
Community Centers
Public Gyms
Health Centers
Spas
Resorts
Professional Sports Teams
Governmental Agencies
Retirement Communities

Be a people person.
Have self-discipline.
Be able to solve problems.
Work well in a team.
Learn good leadership skills.
Be able to communicate well and adapt it to meet the needs of your audience.
Have a good general knowledge of sports and games.