German Studies
Main Content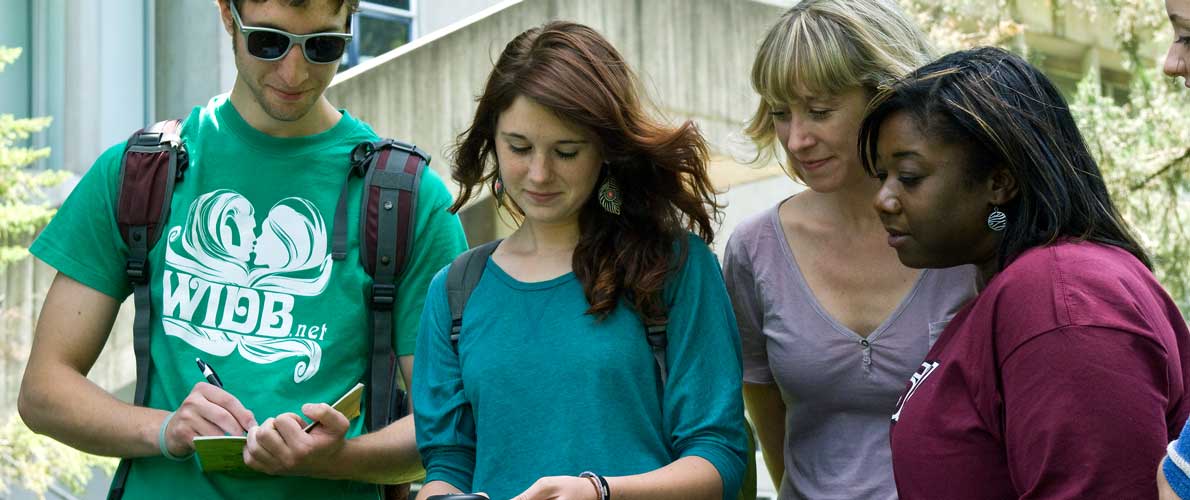 What can I do with this major?
Area

Employers

Strategies

Various

Anthropologist
Bilingual Instructor
CIA/FBI Special Agent
Community Relations
Corporate Specialist
Customs Official
Diplomat
Flight Attendant
Foreign news Journalist
Foreign Services Worker
Historian Immigration Specialist
Import/Export Agent Interpreter
Language Researcher
Missionary
Speech Pathologist
Teacher
Tour Guide
Translator
Travel Industry

Advertising Agencies
Airport
Bus
Railroad Services
Banks
Educational Institutions
Government Agencies
Hotel Chains
Import/Export Companies
Investment Firms
National Archives
News Bureaus
Peace Corps
Public Relations Firms
Public Service Organizations
Travel Agencies

Master the German language (speaking, reading, and writing).

Have exceptional use of the English language.

Learn to memorize detail information. Gain an understanding of German-speaking countries.

Learn phonetics and an ability to imitate sounds.

Acquire patience.

Become motivated to learn new ideas.

Gain an appreciation for other cultures and alternative life-styles.

Be adaptable to environments foreign to you. Enjoy travel.