Electronic Systems Technologies
Main Content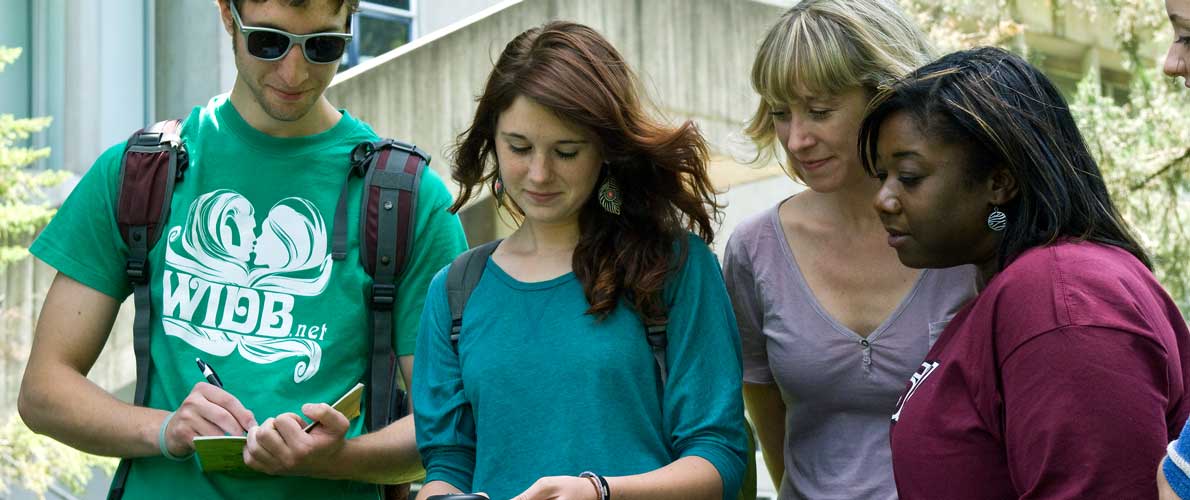 Electronic Systems Technology
Area
Employers
Strategies

Production Technician
Biomedical Technician
Field Service Manager
Production manager
Broadcast Technician
Production Supervisor
Data Systems Manager
Systems/Network Analyst
Process Control Technician
Instrumentation Calibration Technician
Technical salesperson

Hospitals Electronics Companies Telecommunications Companies Computer Component Manufacturers Music Industry Government Transportation Industry

Develop a hand's on knowledge. Be involved in student organizations and professional groups. Get an internship or co-op. Be able to analytically think and visualize problems. Communicate effectively orally and in writing.