Economics
Main Content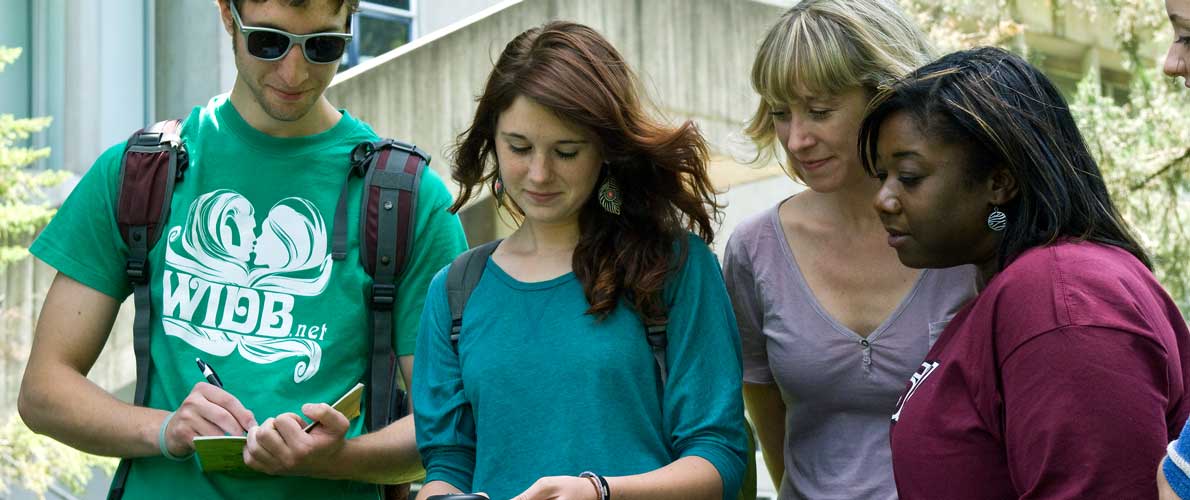 Econmomics
Area
Employers
Strategies

Government

Cost Analysis

Intelligence

Foreign Trade

Analysis

Public Administration

Transportation Management

Urban Planning

Government departments involved in agriculture, business, finance, labor, transportation, urban economics, and international trade including: USDA, Department of Commerce, Bureau of Labor and Statistics, the United Nations, and the General Accounting Office

Become active in student government. Complete an internship in a government agency. Earn a graduate degree in economics, statistics, public administration, or related field for promotion and advancement. Become familiar with government hiring practices. Develop excellent computer, analytical, and quantitative skills.

Economic Market Research

Research Analysis

Consulting

Market research firms

Consumer goods manufacturing firms

Business firms

Consulting firms

Supplement curriculum with courses in business, political science, research design, survey design, statistics, and computer science. Earn a graduate degree to obtain advanced research and consulting positions. Obtain experience in business research. Become a student member in related professional associations. Get involved in student or community organizations to develop leadership skills.

Banking & Finance

Credit Lending

Operations

Systems

Trusts

Securities: Sales, Research

Commercial banks

Regional banks

Savings and loan associations

National and regional brokerage firms

Discount brokerage houses

Develop a solid background in business including finance, marketing, and accounting. Gain experience through part-time, summer, or internship positions in financial service firms. Develop strong interpersonal and communication skills in order to work well with a diverse clientele. Become the financial officer or treasurer of a campus organization. Get involved with an investments club. Earn an MBA for positions in investment banking.

Insurance

Underwriting

Sales

Operations

Claims

Insurance firms

Develop strong interpersonal and communication skills. Earn a business minor.

Gain sales experience. Participate in campus organizations.

Healthcare

Hospital Management

Healthcare Analysis

Private (LLC) corporations

US Department of Health

Hospitals

Health Maintenance Organizations

Earn a master's degree in public health or hospital administration. Gain experience in healthcare through internships.

Other Business Areas

Management

Buying and Purchasing

Human Resources

Hospitality

Sales

Department, grocery, drug, specialty, and variety store chains

Hotels, resorts, and tourism councils

Restaurants

Large corporations

Gain related business experience through internships or jobs. Demonstrate enthusiasm and flexibility. Secure leadership positions in campus organizations.

Earn a business minor. Obtain sales experience.

Teaching

Colleges and universities

Secondary public and private schools

Earn a Ph.D to teach in post-secondary institutions. Gain research experience by assisting a professor. Obtain certification for public school positions. Get experience working with young people. Develop strong public speaking skills.