Computer Engineering
Main Content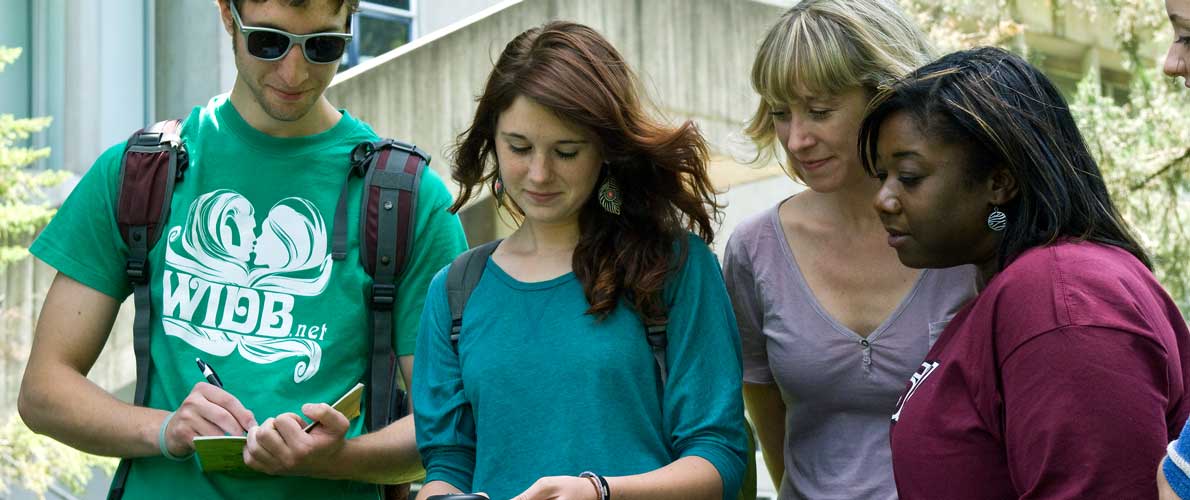 Computer Engineering
Area

Employers

Strategies

Computer Software
Engineer Electronics
Engineering Technician
Electrical Engineering Technician
Computer Systems Analysts
Engineering Teachers
Computer Software Engineers
Engineering Managers
Computer Hardware Engineers
Electronics Engineers
Computer Programmers
Systems Administration
Test Engineer Consultant
Combat Systems Engineer

Public Schools Universities and Colleges Semiconductor Industry Business Companies Telecommunications Industry Government Defense Industry IT Consulting Firms

Gain background knowledge in computers, operating systems, electronics, mathematics, and telecommunications. Learn operations analysis, higher level mathematics, programming languages, troubleshooting. Be an active learner and critical thinker. Possess effective communication skills. Learn to reasoning and logic to solve problems.
Links