Classics
Main Content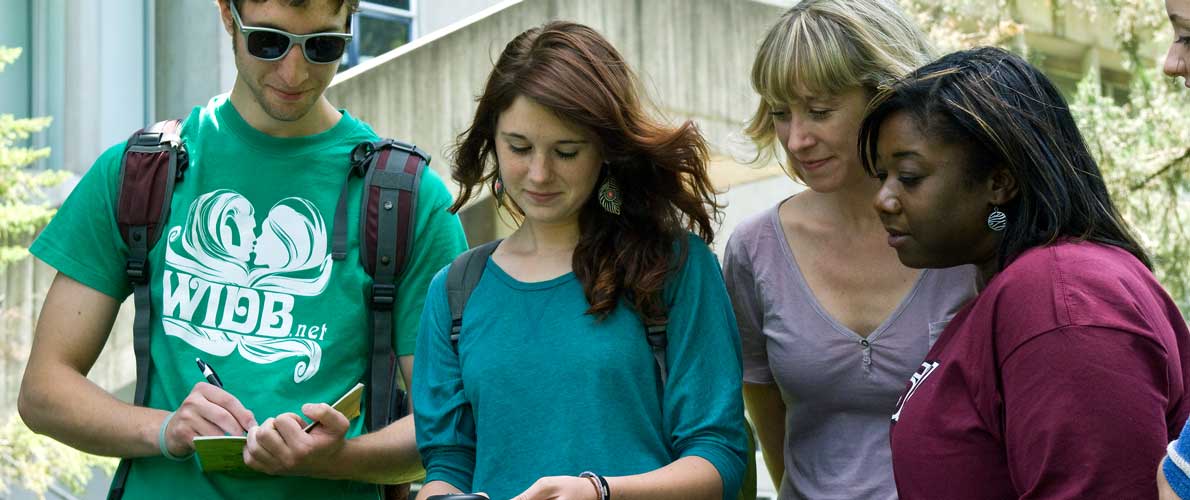 Classics
Area

Employers

Strategies

Education

Teaching
Research
Administration

Universities and colleges, Elementary and secondary schools, public and private

Ph.D. required for college/university teaching. Earn graduate degree in college student affairs or library/information science for other university positions. Learn certification process for teaching K-12. Acquire certification in additional subject area(s) for increased job possibilities. Maintain a high g.p.a. and develop strong recommendations from faculty.

The Arts

Administration/ Management
Archival Work
Education
Research
Translation

Museums: Public, private, university,

Art galleries, Art councils, Historical societies and sites,

Archives, Libraries,

Public research agencies, Private foundations

Develop excellent writing and verbal skills. Acquire computer skills. Volunteer or intern in an art or historical museum. Earn a graduate degree in museum studies, art history library/information science or other related field.

Government

Administration
Research
Policy Analysis
Program
Management
Translation
Foreign Language Teaching
Library/Information Specialist

State and local government, Federal government, including: State Department, Civil Rights Commission, Education Department, EPA, Federal Trade, Commission, Government Printing, Office, Health and Human Services, Labor Department, Library of Congress, National Labor Relations Board

Supplement curriculum with courses in social work, sociology, or psychology.

Obtain a master's degree and appropriate licensure in mental health counseling, social work, or rehabilitation counseling to provide therapy. Earn a graduate degree to obtain most administrative positions. Gain experience through volunteer positions or internships.

Medical

Private practice,

Hospitals, Various government/private agencies

Take applicable prerequisites for medical school and maintain an excellent g.p.a.

Volunteer or work in a hospital or medical facility.

Social Services

Administration
Research
Writing/Editing

Federal, state and local government, Nonprofit organizations

Learn federal, state and local job application process. Volunteer or intern with social service organizations.

Communication

Technical Writing
Editing
Copywriting
Journalism
Research
Translation

Publishers, Magazines,

Newspapers, TV stations, Film companies

Develop excellent writing and research skills.

Take courses in applicable areas: technical writing, journalism, marketing research, etc.

Gain related work experience.

Develop portfolio for some areas.

Business/Industry

Advertising
Customer Service
Human Resources
Management
Market Research
Sales

Business corporations in various industries such as: Banking, retailing, insurance, financial services, etc.

Develop excellent writing skills. Take courses in area of interest. Minor in business. Obtain related experience through internships, summer and part-time jobs.

Law

Law firms,

Corporate law departments

Obtain Juris Doctor. Find a part-time job in a law firm. Maintain a high G.P.A. Participate in mock trial or debate teams.