Civil Engineering
Main Content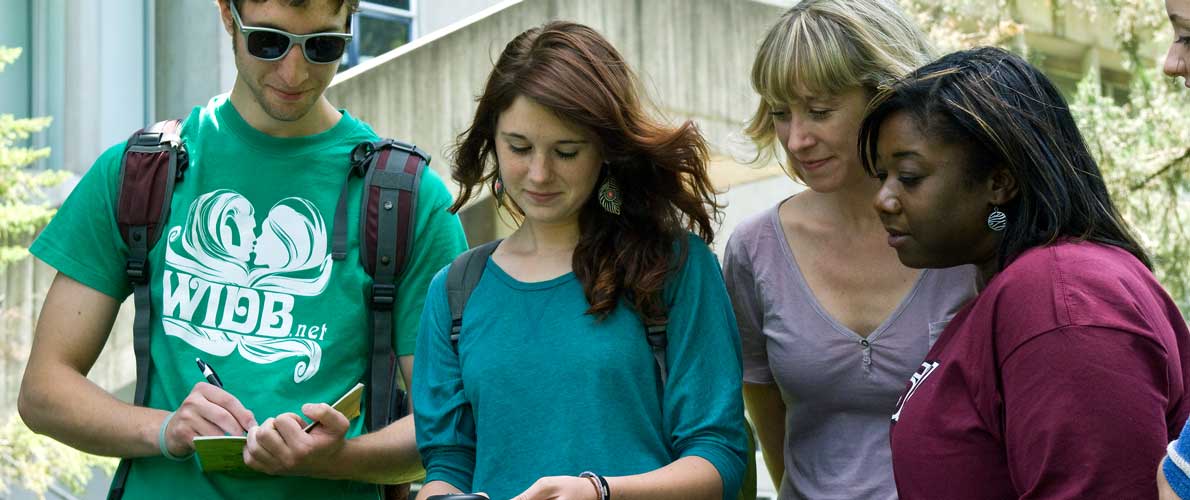 Civil Engineering
Area

Employers

Strategies

Civil Engineering

Structural Engineer
Urban Planning Engineer
Environmental Engineer
Transportation Engineer
Geotechnical Engineer
Photogrammetry, Surveying and Mapping

Railroads, 

State and federal government agencies, Consulting Firms, Landscaping, Transportation Corporations, 

Utility Companies, Environmental industry, Telecommunications businesses, 

Mining Industry, Construction industry, Utility companies, 

Oil companies, Manufacturing companies, 

Engineering or architectural firms

Broad discipline of "doers" providing service to the community through development and improvement. Works extensively with other professionals involved with the community. Provides opportunity to work outdoors. Learn to work well within a team. Develop strong communication and interpersonal skills. Develop physical stamina for outdoor work. Get experience in organizing and directing workers and materials. Ability to visualize objects in three dimensions is helpful. Demand has remained steady due to broad nature of discipline. States may require licensing or registration.
Links