I'm Here to...
Main Content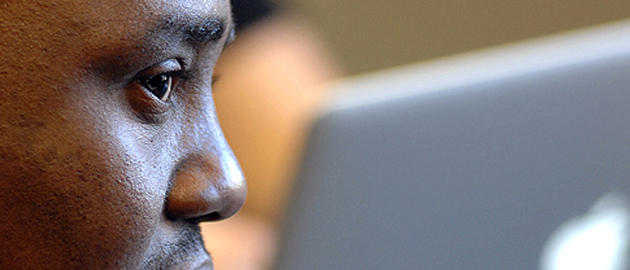 Take the first step to making sure you are career-ready by looking into what the Career Development Center has to offer.  Some of the categories you may want to explore include:
Career Development Center
Choosing a Career or Major
Virtual Events
Resources for Diverse Populations
We encourage everyone who can help our students get ready for the workforce to do so in any way they can.  Whether you can volunteer for 10 minutes or can only donate $5, any help can make a difference as we work to make sure every student that graduates from SIU is a valuable member of their chosen field.
Just because you have the skills to do a job does not mean you have the skills to land that job!  That is where we step in to help you out.  Making sure you can make yourself stand out from the pack will help you get a job in an always more competitive job market.  Some of the things you can learn at the Career Development Center include:
Resume Development
Cover Letter Development
Networking Skills
Interviewing Dos and Don'ts
The Career Development Center at Southern Illinois University Carbondale offers your organization our support in meeting your recruiting goals.  Our graduates are the type of quality people that will enhance any company or organization.   And, as an employer, your interest in our students and participation in job fairs and other on-campus recruiting events is a major contributing factor in helping our graduates meet their goals and move into their chosen professions.  We welcome you to our campus!
The Career Development Center offers presentations on a multitude of topics and can present in a way that works best for your group.  Check out the Presentation Request form and see what works best for you!