Internships
Main Content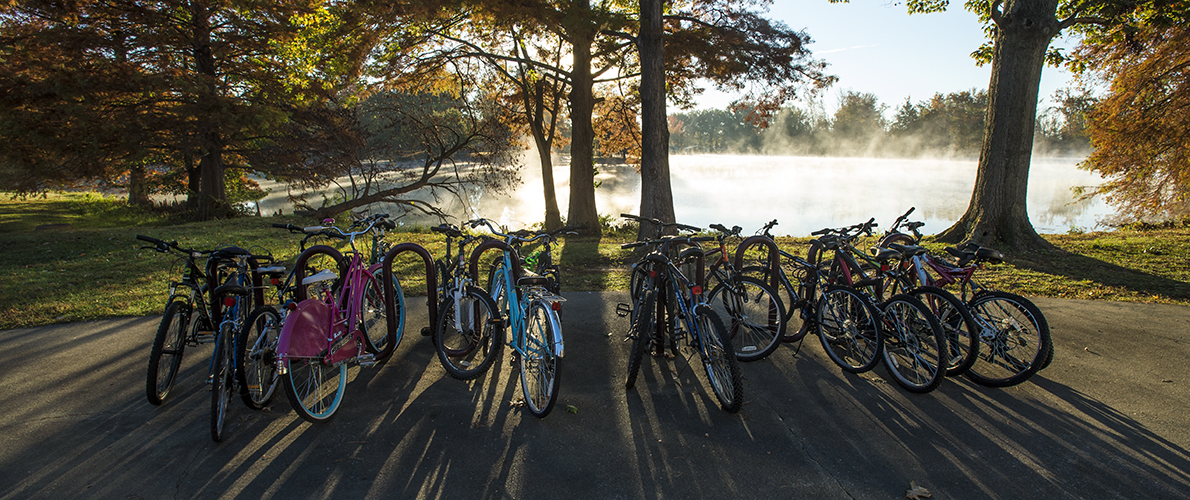 Internships are a great way for students to obtain valuable work experience.  You can help them understand what an internship entails and how they can benefit from this professional learning experience.  You can also enlighten them about the various internship opportunities within their fields of study and how they can acquire any applicable academic credit.
Internships are very competitive so encourage your students to explore their options.  Our website offers links to more than 100 internship, summer and seasonal job opportunities
Encourage your students to contact the Career Development Center's
advisors
 to connect with additional resources and information specifically pertinent to their majors, needs and interests.  They can make an appointment with our staff to discuss internship options and we'll even assist them with applications.