Saluki Mentor Network
Main Content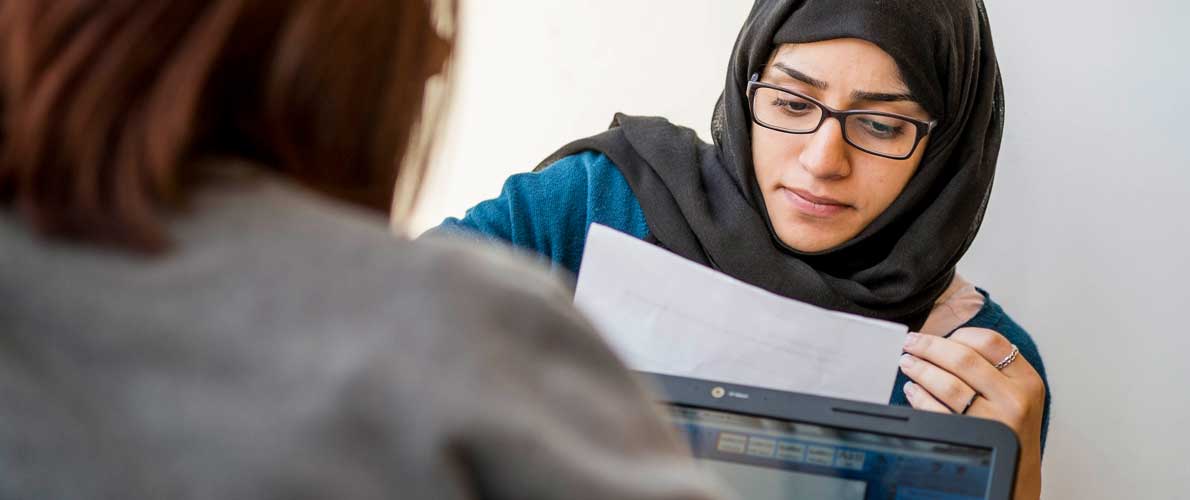 The Saluki Mentor Network is an online platform designed to connect students with faculty and staff as well as SIU alumni for academic and career mentorship. Powered by Wisr, the Saluki Mentor Network creates opportunities for students to identify a mentor or become a member of a mentor community. 
Why is having a mentor important?
A mentor is an experienced and trusted advisor. As students navigate the college experience and begin to think about entering the world of work, they need just that. Research shows that students are much more successful, both during and after college, when they have a mentor. 
Types of mentoring
One-on-one mentoring allows a student to develop a relationship with an individual who can help them navigate college and the career world.
Group mentoring, on the other hand, gives students the opportunity to become members of on-campus communities related to students' specific areas of interest. 
Login to the Saluki Mentor Network today to begin searching for your mentor or mentor community!