Externship
Main Content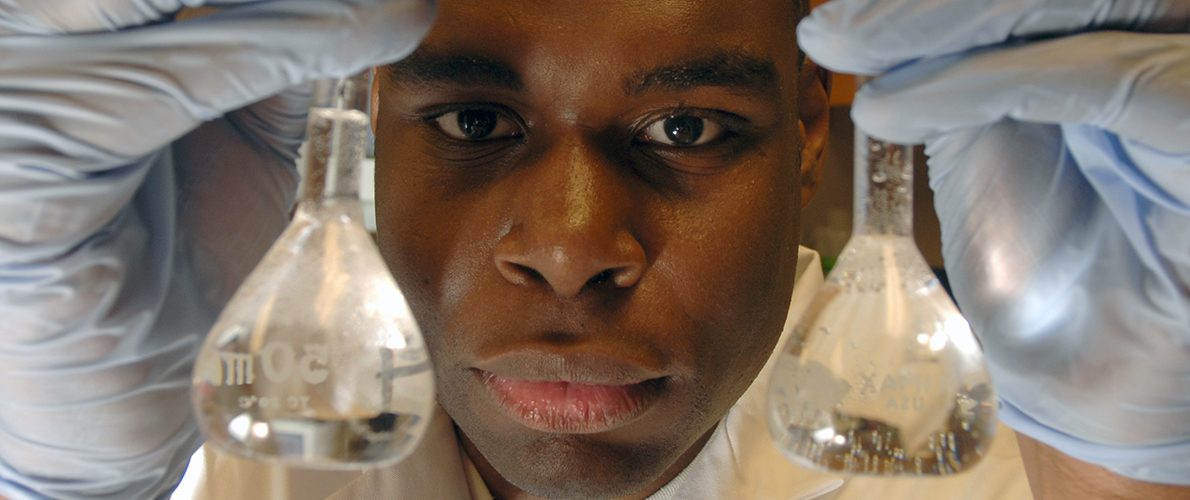 Established by the SIU Alumni Association in 1984, the Extern Program matches students with alumni and friends of the university at employer sites across the country for career-related experiences during spring break. Since then, the Extern Program has sent nearly 4,000 externs all over the United States, and hundreds of alumni have shared their expertise and experience with students. 
Nationally recognized by the Council for Advancement and Support of Education (CASE), the Extern Program
Engages students in on the job experience
Helps them develop professional contacts and real world knowledge and
Provides answers to their career questions
Applications for the Extern Program are accepted every fall semester.  Externs for spring break 2019 have already been selected.