Extern Program
Main Content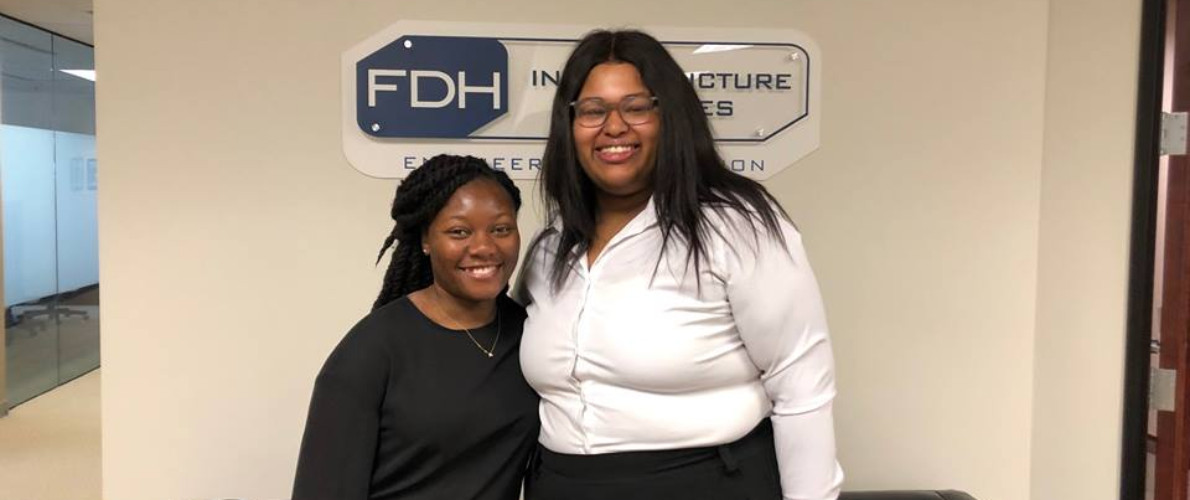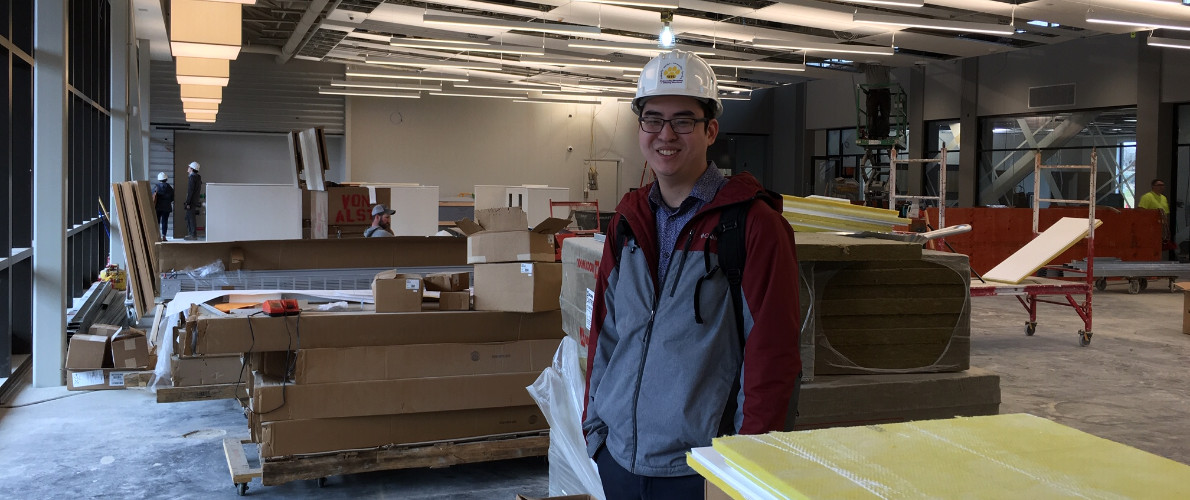 About the Extern Program - APPLY TODAY! 
Student application deadline - October 31, 2019
A partnership with the SIU Alumni Association, the Extern Program provides students with professional experience in their chosen career fields. Students are matched with SIU alumni and friends in a variety careers across the country. They apply skills learned in the classroom in a professional work environment. The program is individualized and enhances the student's education.
Benefits received are invaluable. Not only will students gain real world career knowledge and experience, they will also expand their career network.  Some students find their externship has led them to find a lifelong mentor, an internship, and even a full-time employment offer.
The Extern Program is traditionally held during the week of spring break. The next Extern Program takes place March 7-15, 2020. However, the Career Development Center does support and offer informal externships during other times of the year. 
We are currently seeking externs and sponsors for the 2020 Extern Program! Sign up here.
Please contact us if you are a student seeking an externship outside of spring break. 
Extern Program 2020 Information for Students
Extern Program 2020 Information for Sponsors
Sponsor Resources
Student Resources
The Career Development Center is currently seeking sponsors for the next Extern Program that takes place March 7-15, 2020. Please review Sponsor Information and Sponsor Resources. Contact us at 618-453-2391 or careerdevelopment@siu.edu if you have any questions.