Job Fairs
Main Content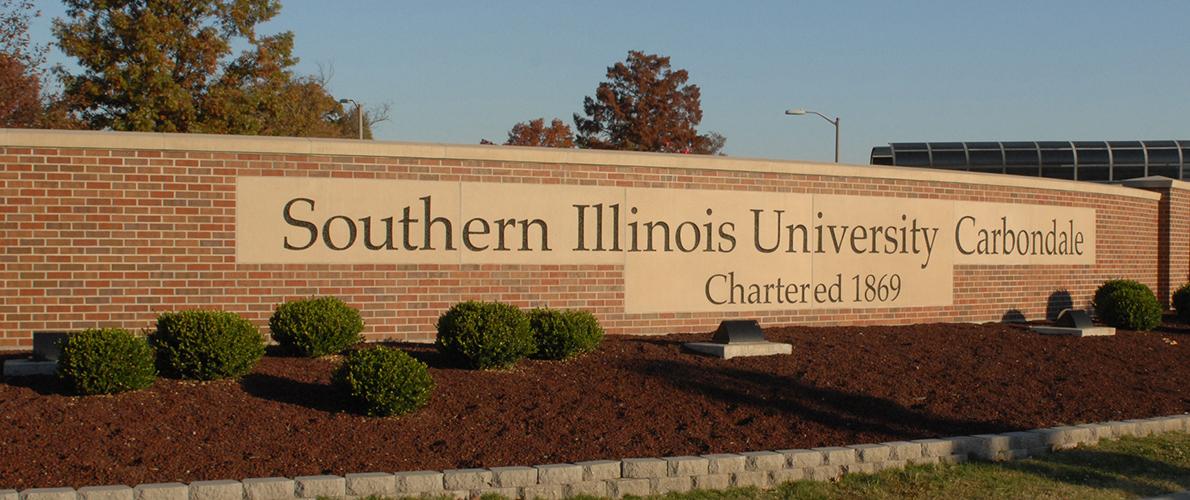 Job Fairs
| 

Employer Information

The Career Development Center hosts several job fairs each year, including the Job and Internship Fairs (held each fall and spring semester) and the Fall Saluki Student Job Fair (intended for current students seeking part-time work in the local area). The fairs give students the opportunity to engage with employers and learn about careers within their organizations. 

SIU offers exceptional academic programs, including baccalaureate programs, masters programs, and doctoral and professional programs, including the School of Law and School of Medicine. 
Our job and internship fair is a great opportunity for employers to network with students and alumni regarding potential job and internship opportunities. It attracts outstanding students from SIU Carbondale's undergraduate and graduate programs. 
Select a job fair below for details and to register.
Spring 2020 | Job and Internship Fair | February 18, 2020
Fall 2020 | Job and Internship Fair & Reverse Fair | Sept. 22, 2020
Hotel Accommodations