Job and Internship Fairs
Main Content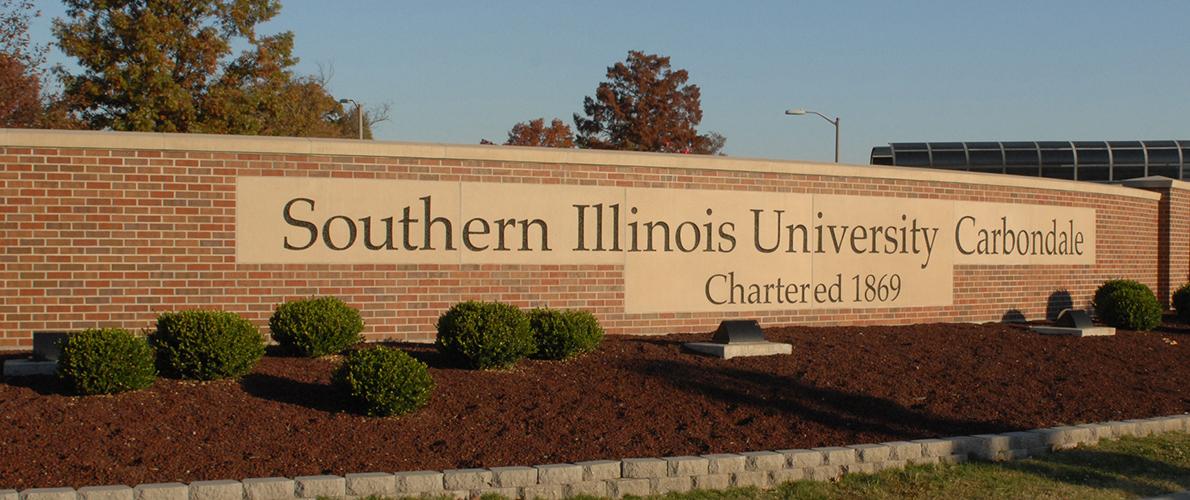 JOB AND INTERNSHIP FAIRS
The Career Development Center is hosting three job and internhship fairs during the 2021-2022 academic year, including a STEM; Media, Arts, and Design; and Government and Non-Profit fair.
Our fairs attract both undergrad and graduate majors seeking internships and career positions. Ranked among the top 5 percent of all U.S. higher education institutions for research, our students are making an impact in Southern Illinois and around the globe.
Science, Technology, Engineering, and Math (STEM)
Tuesday, September 21 | Student Center Ballrooms | 10 a.m. – 4:00 p.m. 
Media, Arts, and Design (MAD)
Wednesday, November 3 | Virtual on Handshake | 4:00 p.m. – 7:00 p.m. 
Government and Non-Profit (GNP)
Tuesday, February 15, 2022 | Location and Time TBA
The fair is open to all majors interested in careers using skills in the human, and social sciences; justice and public safety; and psychological and behavioral science.
Stay Connected
To receive our emails, make sure you are connected with us through Hire a Saluki (powered by Handshake). Next, make sure to add siu.joinhandshake.com to your email contacts so our communiques reach you.
Please contact Sheila Colombo, Employer Relations Coordinator, if you have additional questions. sheila.colombo@siu.edu | 618-453-1045
Science, Technology, Engineering, and Math Fair | September 21, 2021
Media, Arts, and Design Fair | November 3, 2021
Government and Non-Profit Fair | February 15, 2022