Job Fairs
Main Content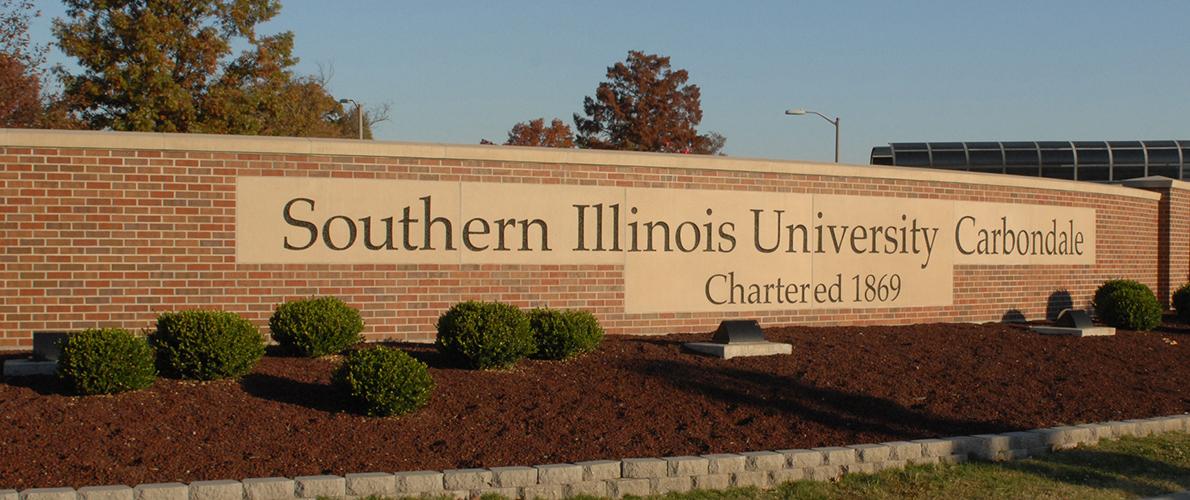 VIRTUAL Job and Internship Fair 
Tuesday, September 22, 2020 | 10:00 A.M. - 4:00 P.M.
The Job and Internship Fair is held during the fall and spring semesters and open to all majors at SIU – including over 200 undergraduate and 70 graduate programs. The Fall 2020 fair will be held virtually and continue to provide employers and students the opportunity to connect and form meaningful relationships.
Employers will engage with students during live group sessions and individual meetings. During group sessions, employers can provide an overview of the company regarding things like company culture, internship opportunities, and/or how to get hired.
Each employer will be able to conduct:
Five 30-minute group meetings that accommodate up to 50 students each. Multiple recruiters can attend, talk with students, and share their screen.
10-minute 1:1 meetings with students hosted by up to 15 recruiters. Each recruiter can set their own schedule.
Employers will be able to see profiles and public resumes, as well as message the students they engage at the fair, making it easy to prepare for and follow up on all sessions. Students will receive automated pre-fair session recommendations to help them discover new companies based on their interests.
Students and employers will have access to video, audio, and text-based chat during these meetings, enabling the personal connection of in-person fairs in a virtual setting.
Rate
Regular Registration - $200
Non-Profit and Governmental Agencies - $100
Registration 
The fair is hosted through Handshake - the ultimate career network and recruiting platform for college students and recent alumni. If you do not have an employer account, please review our guidelines and feel free to request one. Allow 24-48 hours for us to review it.
Registration Deadline
Tuesday, September 8 is the registration deadline. It is imperative for employers to register ahead of time, prepare their company descriptions, and schedule their sessions. Students will schedule with employers both prior to and the day of the fair.
STAY CONNECTED
To receive our emails, make sure you are connected with us through Hire-a-Saluki (powered by Handshake). Next, make sure to add siu.joinhandshake.come to your email contacts so our communiques reach you.
Please contact Sheila Colombo, Employer Relations Coordinator, if you have additional questions. sheila.colombo@siu.edu | 618-453-1045