Job/Internship Postings
Main Content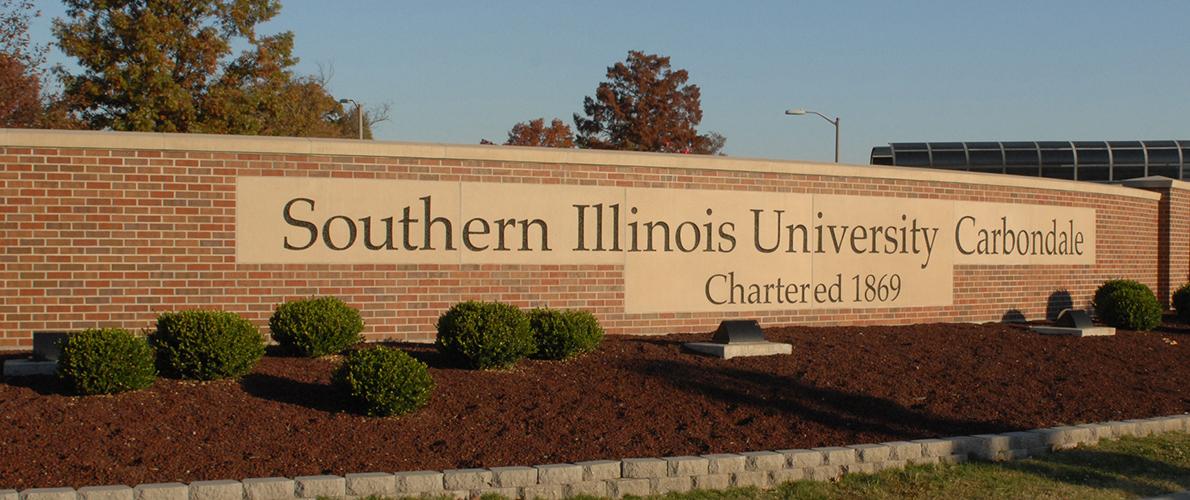 Hire the best - hire a Saluki!
SIU offers free job/internship postings and more through Handshake!
Our web-based job search system allows employers to:
Post jobs, internships, and co-ops.
Request events such as employer information sessions.
Register for job fairs. 
Manage on-campus interviews.
Search for students meeting specific job criteria by viewing student profiles and resumes.
Access to Handshake is free for employers and students! 
Employers may request an account by registering at Handshake Employer Account. 
The SIU Career Development Center will review your account within 24 hours. Once your account is approved, you may post jobs, search for applicants, and register for our job fairs and other events.
Interested in hiring students from the School of Law, click here. 
ATTENTION/DISCLAIMER/TERMS AND CONDITIONS
Handshake is provided as a convenience to students and alumni seeking potential internship, field experience, and/or employment opportunities and to persons and entities wishing to post such opportunities.  USE OF THIS WEBPAGE AND CONSEQUENCES ARISING THEREFROM, INCLUDING WITHOUT LIMITATION PARTICIPATION IN, OR ACCEPTING PERSONS FOR, INTERNSHIPS, FIELD EXPERIENCES OR EMPLOYMENT OPPORTUNITIES, IS SOLELY AT THE RISK OF THE USER.
Southern Illinois University (the "University" or "SIU") acts as the host for the webpage; however, the content of the postings are only reviewed for legitimacy, and are not created or maintained by the University and the University assumes no responsibility for the content thereof.  SIU does not act as an agent or representative or any person or entity posting on this webpage and does not have any part in the selection, criteria, or placement of persons in any of the employment, field experience, or internship opportunities posted.  The University does not investigate, evaluate, or confirm (a) the truthfulness, completeness, or accuracy of any posting; (b) the safety, quality or academic merit of any internship or field experience opportunity; or (c) the credentials of any person, including without limitation students, or entity posting information.  The University makes no representation that any posting, including without limitation those for paid or unpaid internships, is compliant with the Fair Labor Standards Act and/or other applicable laws.
Users of this webpage, including but not limited to Students/Alumni of University, assume all responsibility to investigate and evaluate the content of any postings on this site, including without limitation, the bona fides and suitability of any internship, field experience, or employment opportunity and the credentials of any person seeking such an experience.  Those posting internships, field experience, or employment opportunities are solely responsible for compliance with the law, including without limitation the Fair Labor Standards Act.  The University shall not be liable for any claims, demands, causes of action, damage, or injury resulting from, arising out of, or connected with the information posted on this site or the utilization thereof, including without limitation participation in any internship, field experience, or employment opportunity.  For those desiring to obtain earned academic credit for internships or field experience, approval must be obtained through academic departments.
By using this webpage you agree to the terms and conditions stated above.