Building Your Brand
Main Content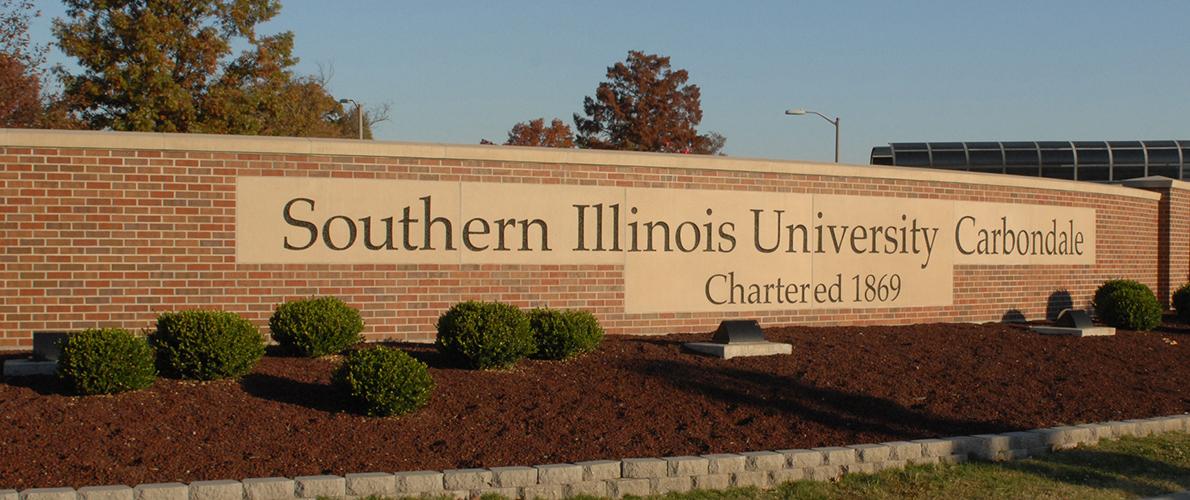 We can help you build your brand on campus through:
Information Sessions

Our graduates are the employees companies and organizations seek and value.  We welcome recruiters and employers to visit campus to meet our students and inform them of career and internship opportunities within their organizations. 
Conducting an information session is a very effective way of connecting with a number of students at once, giving them information about your company and expanding your brand on our campus. These sessions are commonly scheduled in the days preceding career fairs or on-campus interviews but we'll work with your schedule. 
We offer several session location options:
Meeting rooms in the Student Services Building
Academic classrooms
To schedule your information session: Please complete the Create an Event section in your Handshake account.  We will reach out regarding specific details. 
(Please keep in mind when requesting an information session that the Career Development Center will require a minimum of three (3) weeks to publicize an info session and ensure a well-attended event.)

Check out our 'Tips for a Successful Info Session' handout here!
Classroom Presentations
If a representative of your organization would like to conduct classroom presentations to reach students within specific academic units or majors, please contact us. We often serve as a liaison between employers and the University's academic units, facilitating classroom presentations for you.
Learn more about scheduling classroom presentations by contacting Sheila Colombo at 618.453.1045 or sheila.colombo@siu.edu.  
Registered Student Organizations
Connecting with students via Registered Student Organizations (RSOs) is another great way to build your brand on campus.  SIU is home to more than 400 RSOs, including more than 170 clubs with an academic or industry focus.  Check our RSO list to learn more about these specialized student groups and how to contact their leadership.